For cities of all sizes 1.0
Sustainable cities
We believe in close collaboration with all cities for a common purpose. To create more sustainable cities. Whether you want to directly partner with us, or are looking into creating a tender for micro-mobility in your city, we offer our expertise to you because we believe this mission is bigger than just us.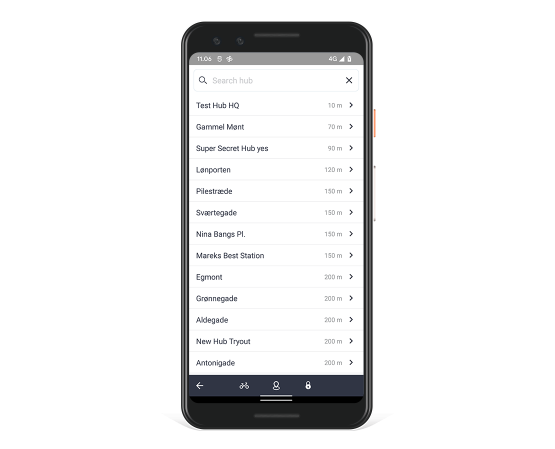 Cities of all sizes
We have worked with cities of all sizes, from capital cities such as Berlin and Copenhagen to smaller cities such as Utrecht and Leiden. Our bike-share system works for cities of all sizes because of our user friendly app, and close collaboration with each city to ensure we find the best locations for the bikes, co-market for the best communication and constant monitoring.
Cities Interest at heart
Years ago we developed our system for have a virtual pickup and drop-off system. This means we work in close collab with each city to choose the best areas to park our bikes. To insure riders return bikes to one of these hubs, we enforce a fee for not keep the city clean and blocking others paths. This has greatly increased people's behaviours in taking part in keeping the city clean.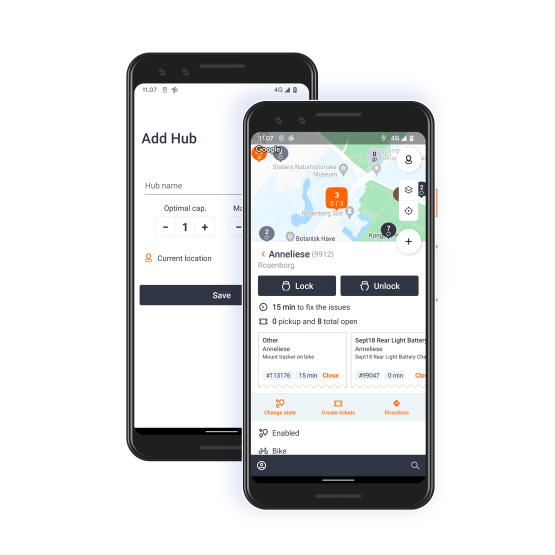 Contact
Ready to become a partner?
Do you want to make your city more sustainable with a bike-share operation?
Just fill out the form and we will get back to you shortly.