For private operators 1.0
For private operators
Plug and Play System
Donkey bike-share solution is designed to be a plug and play system. This means it is easy and quick to go from signing to launching in any city.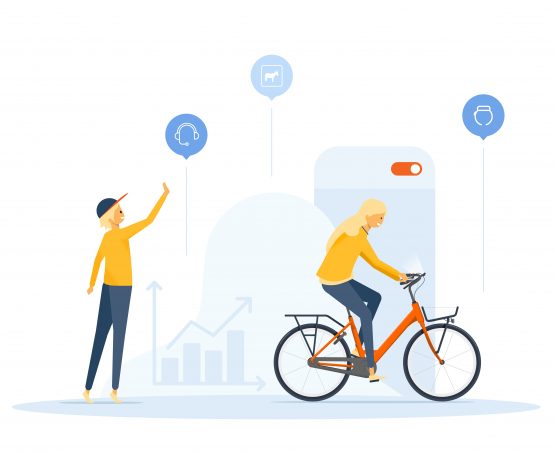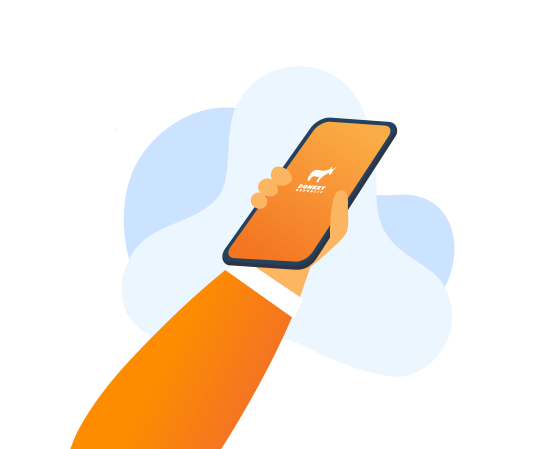 Excellent Account Management
A designated account manager will help you along your path to providing Donkey bikes to your area. Helping answer any question and providing support through newsletters, emails, and chats. 
Communication Assistance
Our team is ready to offer branding help in app. Customized to let your users know, who runs the local Donkey bike-share. A start up kit is provided to you in the form of our partner kit to make sure you are ready to succeed from the beginning.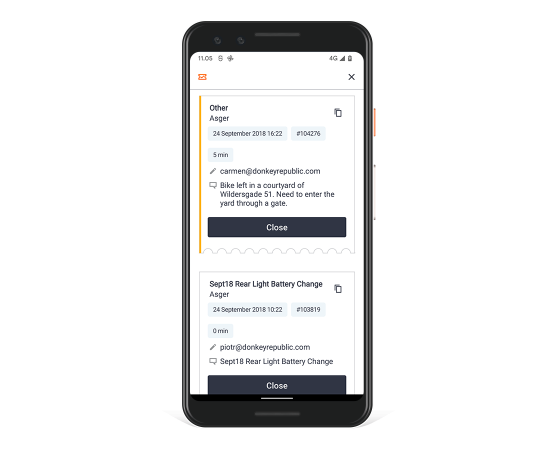 Contact
Ready to become a partner?
Do you want to make your city more sustainable with a bike-share operation?
Just fill out the form and we will get back to you shortly.