For public transportation operators 1.0
Door to Door Public Transport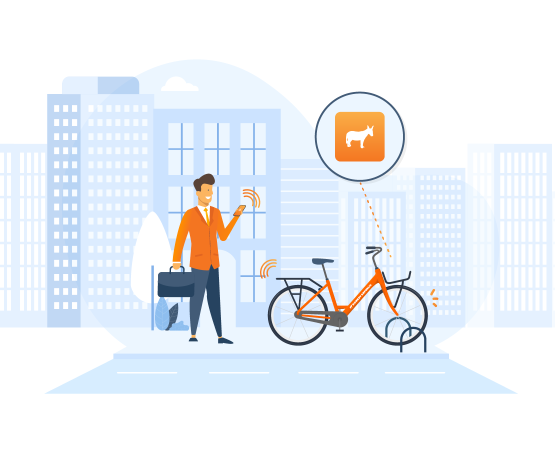 Door to Door Public Transport
Door to door solutions for transport had previously been limited to owning your own car or a taxi. We have since seen the development of Uber, Lyft, Car-sharing and other forms of obtaining a door to door solution. Public transportation themselves can not reach this stage but by integrating with Donkey Republic, we create a door to door system together. Donkey provides a first-mile and last-mile solution for public transport. 
Partner in Communication
We believe in empowering our partners and therefore offer help to start your marketing and communications. By empowering you to succeed, our mission of a greener tomorrow succeeds.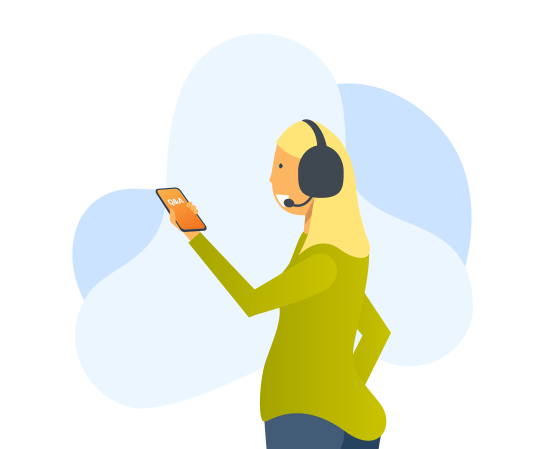 Contact
Ready to become a partner?
Do you want to make your city more sustainable with a bike-share operation?
Just fill out the form and we will get back to you shortly.