Partner with us - Every Ride Counts
Who We Are
Transform your community with Donkey Bikes
Sustainable
Affordable
Flexible
Donkey Republic is a Danish bike-share company with +7 years of experience across 14 countries.
We pride ourselves on keeping things simple, easy (and data-driven) while investing in long-term partnerships.
Our dream is to transform communities by providing flexible options to affordable bike access everywhere.
Solutions
What's in it for you
Danish-designed award-nominated bikes and e-bikes
Simple to use plug-and-play package of hardware, apps, back-end and customer support – designed in-house 
Access to our network of 16000+ bikes and best-practices from dozens of partners + partner starter kits
Data-driven decision-making tools at your fingertips
Continuous innovation driven by data and experience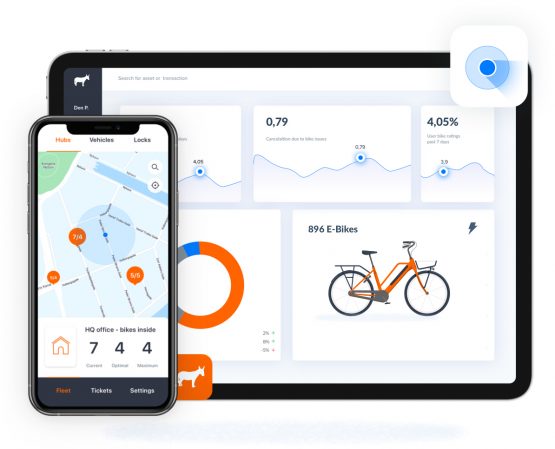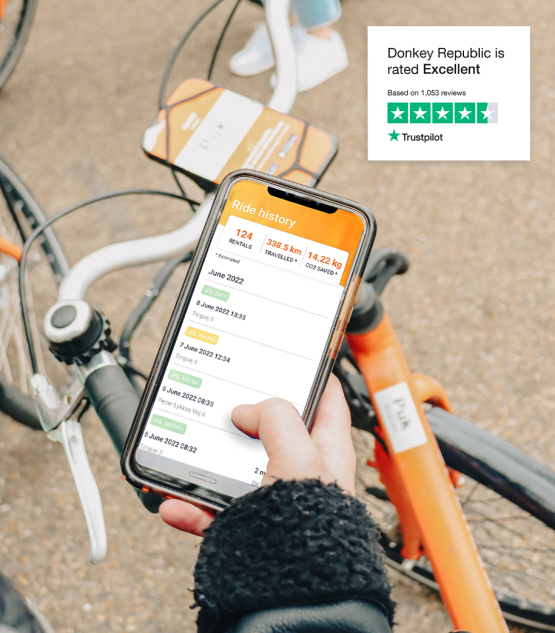 Rider experience
What's in it for your community
High quality bikes
Simple + user-friendly app that can track your impact on the world
Flexible packages and payment options
Customer service in multiple languages available 365 days a year
Bikes
Relentless Pursuit of the best bikes for sharing
We keep innovating and collaborating with award-winning designers to relentlessly pursue to create the best bike to ride providing great LTV (loan to value) at the most affordable cost for purchase and maintenance.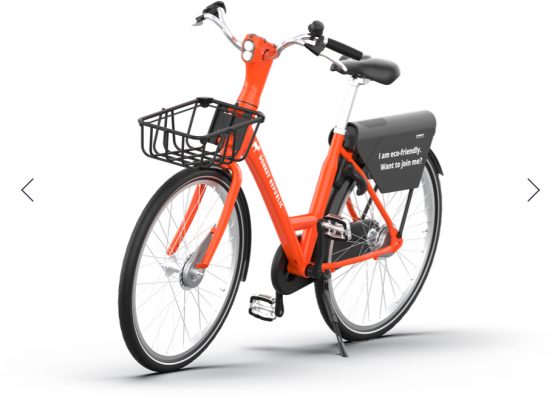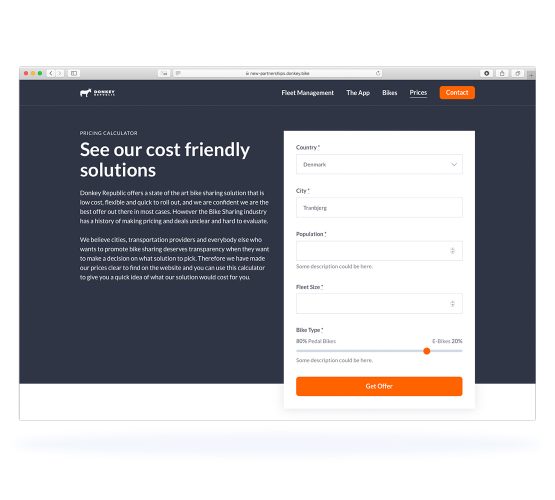 PRICING
Easy and affordable
Flexible models for affordable bike-share systems for partners and cities
Some simple variables will give you an idea of what it takes to get started
Map
Current Fleet
Years of experience delivering bike-sharing to cities of all sizes.
Contact Us
TESTIMONIALS
Some of our current partners
Ghent University
Ghent University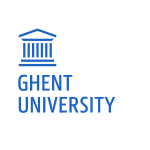 We are very satisfied with our collaboration with Donkey Republic. They created a special membership for our employees so that they can use the entire Donkey fleet in the Ghent area for a preferential price. Our employees are getting around the town using a greener and healthier mobility mode of transportation either for their entire trip or to make their last mile. Another advantage is the fact that the membership is also valid in the other Donkey cities across Europe.
Troels Andersen
Traffic Planner at City of Odense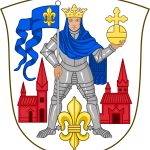 Donkey Republic deliver high quality bikes and a system that is very user friendly and flexible. We have been pleased with the professional collaboration and the companies ability to continually innovate and improve the system. We see the bikes bring value to the city and support our efforts in being a sustainable and cycling focused city.
Daan Pelckmans
Chief Cycling Officer at City of Ghent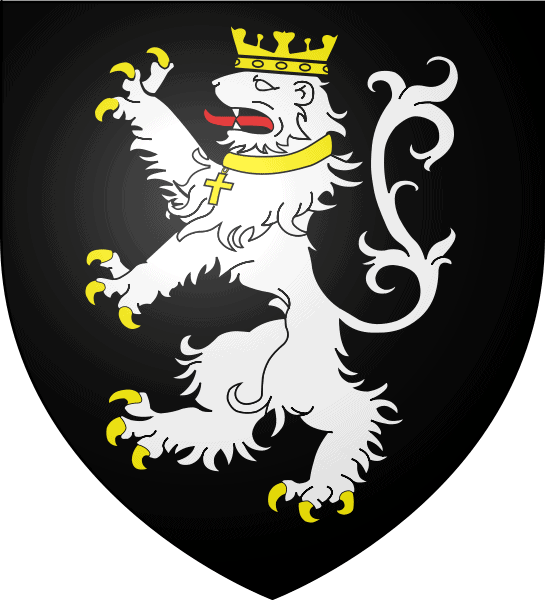 We are glad to have Donkey Republic operating in our city with their reliable and very user-friendly bike-sharing system. The experienced team behind Donkey Republic acts diligently upon the expectations of both city officials, customers, and inhabitants of our city. As such, its orange bikes have become an asset for many who want to continuously increase the quality of life in our city.
Freek Deuss
Project leader Living Lab Shared Bikes, City of Utrecht

After selecting Donkey Republic out of a handful of candidates as the share bike operator in our municipality, we now have cooperated with them for almost two years. Their bikes and bike sharing system proved to be good. And as a company they are reliable and nice to work with.