For private operators
For private operators
Plug n play
Flexible payment options and partner kit onboarding on best practices across stakeholder engagement and efficient operations
What you get
• Bikes, e-bikes and / or smart locks (customizable)
• User app in local language
• Mechanic app + back-end (admin and operations)
• Customer service (local language + ~10 other languages for tourists)
• Access to all revenue streams: user revenue, corporate revenue, sponsorships and subsidies
Flexible models
• Open city-wide system
• Closed campus systems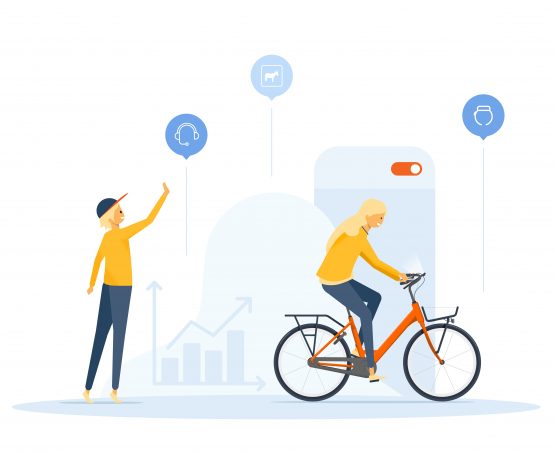 Investing in long-term partnerships
Monitor, evaluate and report the positive effect of your operation on the environment
Assistance engaging Multiple revenue streams
• Public / private funding application and tender work
• Coordinated and data-driven decisions for a proposal for a city or campus
• Engagement with Corporate and Sponsoring partners
• Engagement with Users – best practices and marketing / membership campaigns for commuters, tourists, etc.
Partnership to continue to build on best-practices
• Partner meetings to ensure we are reacting to key KPIs and metrics
• Assistance in engaging diverse revenue streams to strengthen the operation and build on the long-term partnership
Communication Assistance
Our team is ready to offer branding help in app. Customized to let your users know, who runs the local Donkey bike-share. A start up kit is provided to you in the form of our partner kit to make sure you are ready to succeed from the beginning. 
TESTIMONIALS
Some of our current partners
Troels Andersen
Traffic Planner at City of Odense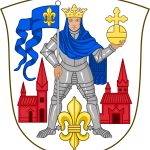 Donkey Republic deliver high quality bikes and a system that is very user friendly and flexible. We have been pleased with the professional collaboration and the companies ability to continually innovate and improve the system. We see the bikes bring value to the city and support our efforts in being a sustainable and cycling focused city.
Daan Pelckmans
Chief Cycling Officer at City of Ghent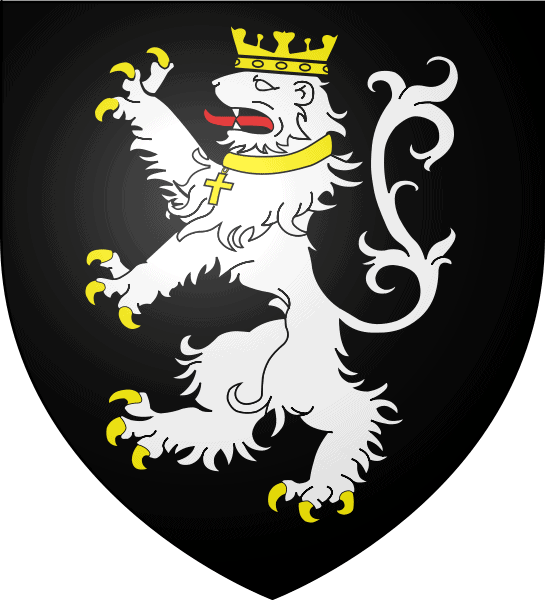 We are glad to have Donkey Republic operating in our city with their reliable and very user-friendly bike-sharing system. The experienced team behind Donkey Republic acts diligently upon the expectations of both city officials, customers, and inhabitants of our city. As such, its orange bikes have become an asset for many who want to continuously increase the quality of life in our city.
Freek Deuss
Project leader Living Lab Shared Bikes, City of Utrecht

After selecting Donkey Republic out of a handful of candidates as the share bike operator in our municipality, we now have cooperated with them for almost two years. Their bikes and bike sharing system proved to be good. And as a company they are reliable and nice to work with.
Teun Kolner
Mobility Advisor at City of Rotterdam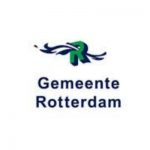 Vehicle sharing is the future for cities that are becoming busier and where space is becoming scarcer. Donkey Republics bicycles contribute to making Rotterdam more sustainable and more liveable. Thanks to the virtual hub system, the bicycles are neatly parked and do not cause any nuisance.
Ready to become a partner?
Do you want to make your city more sustainable with a bike-share operation?
Just fill out the form and we will get back to you shortly.